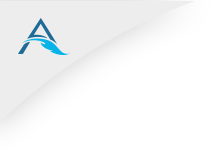 ---
Soar with ALULA!
Whether you're an experienced professional, recent graduate, or post military if you are looking for a place to soar, working with ALULA could be an inspiring and fulfilling next step in your career.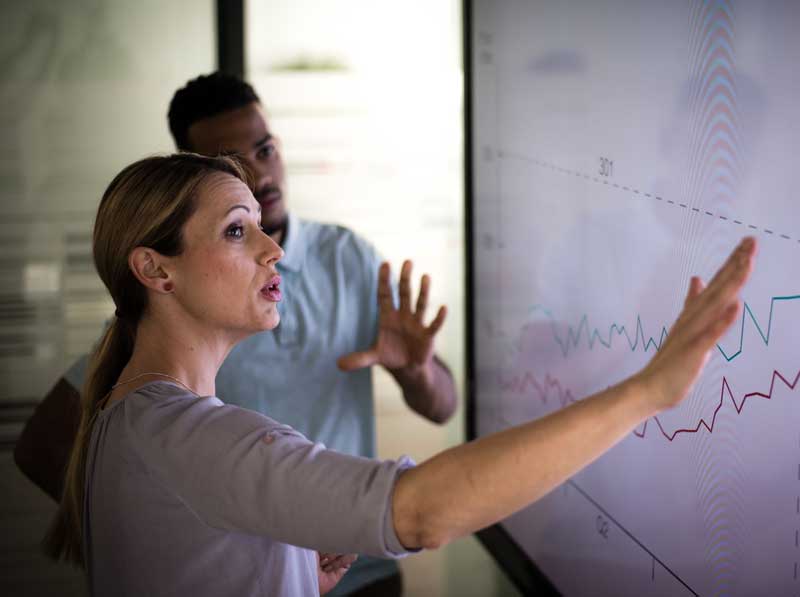 Why ALULA?
We're helping some of the most respected companies in the world solve their biggest challenges. And, we're all growing as we do it. Our commitment to our clients and our workforce is exactly the same . . . "to inspire and accelerate the extraordinary growth of individuals and exceptional performance of business."

Authorized Skillbridge Partner
ALULA is an authorized industry partner with the Department of Defense Skillbridge program. The program allows Service members to work for private and/or public companies in their final months of enlistment to grow and develop skills in anticipation for their civilian careers.
Learn more at: DOD SkillBridge (osd.mil)
---
Explore and Discover Career Opportunities
Delivery Consultant
Position Summary
Do you like selling/managing/delivering leading-edge management consulting services to leaders of the planet's smartest companies?
Are you a personable, experienced relationship-builder who enjoys working with world-class global clients?
Responsibilities
Shape, enhance and develop executive level leadership skills and practices
Lead all aspects of project team delivery and manage ALULA team performance
Accountability for project results and success relative to project plan
Achieve established sales goals annually
Demonstrate expertise in business and organizational applications of ALULA solutions
Deliver high-level expert consulting, Change Management, Executive Coaching, and Performance Coaching
Consult with clients on large scale organizational change initiatives
Developing a strong understanding of ALULA's brand and offers, stewarding the brand internally as well as with clients and prospects
Qualifications
Minimum of 7 - 10 years prior experience in management consulting and sales.
Industry experience in Oil and Gas, HR, manufacturing, financial services, pharmaceutical sales, energy, or other areas
Builder of strong client relationships (including with C-suite stakeholders), able to assess client needs and define optimal solutions, guided by the ALULA brand
Prior management consulting experience, skilled at establishing immediate credibility with clients
Combined technical and business acumen with superior client delivery
Outstanding skills in management (including project management), leadership, and communication (listening, negotiation, verbal and written presentation)
Skilled at working virtually; freedom to travel weekly (including internationally)
High personal energy and motivation
ALULA's Corporate Office is located in Pittsburgh, PA, however you may live anywhere in the U.S. ALULA is currently recruiting both contractor and employees to work across the United States. We also have international opportunities for those interested in working globally.
We are proud to be a 100% employee-owned company,
At this time, ALULA cannot transfer nor sponsor a work visa for this position. Applicants must be authorized to work directly for any employer in the United States without visa sponsorship.
ALULA is an equal opportunity employer.
ALULA is a drug-free workplace.
About ALULA
ALULA has been a trusted ally and game-changer for global Fortune 500s since 1993. We are the world's leading behavior-based management consultancy because our proven science brings lasting results. Unlike other top-tier consulting firms, ALULA is a boutique firm that works side-by-side with clients to design and deploy client-specific solutions anchored in behavior. We bring value to clients by helping them improve performance and developing leadership capability by delivering meaningful, measurable, lasting results. We do not offer short-term cookie-cutter solutions: we offer long-term customized performance solutions carefully calibrated to help clients succeed. We work with clients from C-suite to front line, helping them overcome critical challenges, inspire/maintain peak productivity, and create positive change top-down.

---
To apply, please email the following to [email protected]
ALULA application
Your resume
Cover letter
We Take Great Care to Provide an Exceptional Work Environment for All
ALULA is committed to a work environment in which all individuals are valued and treated with respect and dignity. ALULA provides a professional atmosphere that does everything in our power to ensure diversity, equity and inclusion as a foundation in our corporate culture.
We are an equal employment opportunity employer without discrimination or harassment on the basis of race, color, religion, sex, sexual orientation, gender identity or expression, age, disability, marital status, citizenship, military status, national origin, genetic information, or any other characteristic protected by law. ALULA prohibits any such discrimination or harassment.
All individuals associated with ALULA have the right to work in a professional atmosphere that promotes equal employment opportunities and prohibits unlawful discriminatory practices. All full-time, part-time, per diem and contractor team members are required to build and manage business relationships among persons in the office, on client sites, and in any company related interaction, that is free of explicit bias, prejudice and harassment. Our policy applies to all applicants and employees, whether related to conduct engaged in by fellow employees or by any outside partners not directly connected to ALULA.