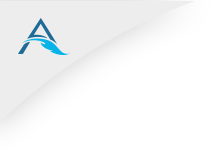 ---
Soar with ALULA!
Whether you're an experienced professional, recent graduate, or post military if you are looking for a place to soar, working with ALULA could be an inspiring and fulfilling next step in your career.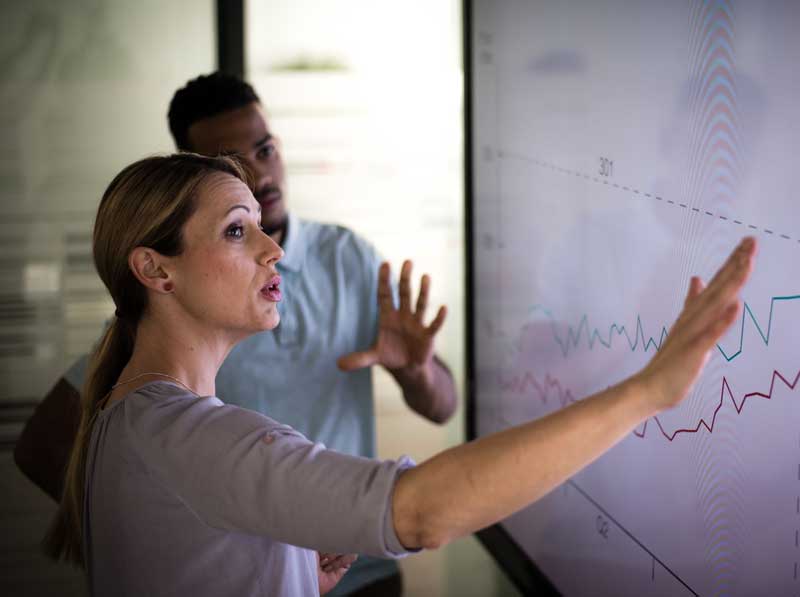 Why ALULA?
We're helping some of the most respected companies in the world solve their biggest challenges. And, we're all growing as we do it. Our commitment to our clients and our workforce is exactly the same . . . "to inspire and accelerate the extraordinary growth of individuals and exceptional performance of business."

Authorized Skillbridge Partner
ALULA is an authorized industry partner with the Department of Defense Skillbridge program. The program allows Service members to work for private and/or public companies in their final months of enlistment to grow and develop skills in anticipation for their civilian careers.
Learn more at: DOD SkillBridge (osd.mil)
---
Explore and Discover Career Opportunities
Contractor Consultant
Position Summary
Are you an experienced professional seeking flexible work arrangements and diverse projects?
We are currently looking for Contractor Consultants to join our team. As a Contractor Consultant, you will have the opportunity to work on a project basis, collaborating with clients across various industries to deliver expert advice and solutions. This is an ideal role for independent contractors who thrive in dynamic environments and enjoy the freedom to choose their assignments.
Key Responsibilities
Provide consulting services to clients on a project basis in areas such as leadership development and performance improvement, addressing their specific needs and challenges.
Collaborate with clients to understand their objectives and develop customized solutions.
Conduct assessments and facilitate interviews to gather relevant information and insights.
Deliver recommendations, reports, and presentations to effectively communicate findings to clients.
Communicate complex ideas and concepts to clients in a clear and concise manner.
Offer expertise in areas such as strategy execution, change management, and integration focused on the people side of change.
Provide guidance and support to clients on large scale organizational initiatives in the areas of project management, process improvement, and change management.
Build and maintain relationships with clients to foster long-term partnerships.
Work with teams and individuals to identify and implement behavioral interventions to improve performance and productivity.
Adapt to varying project scopes and industries, ensuring flexibility and versatility.
Manage project timelines, deliverables, and allotted time effectively.
Stay updated on business trends and best practices.
Qualifications
Minimum of 5 - 7 years prior experience in management consulting and sales.
Master's degree in Behavior Analysis, psychology or related field preferred.
Industry experience in Energy, Oil & Gas, HR, Manufacturing, Financial Services, Pharmaceutical, or other areas.
Proven experience as a consultant, preferably with a background in management consulting or coaching for business results.
Demonstrated expertise in at least one consulting area, such as strategy implementation, change management, behavior change.
Prior management consulting experience, skilled at establishing immediate credibility with clients.
Excellent communication and interpersonal skills to engage with clients and stakeholders effectively.
Strong problem-solving and analytical abilities to address complex challenges.
Flexibility and adaptability to work on diverse projects with varying requirements.
Self-motivated and proactive with the ability to work independently.
Outstanding skills in management (including project management), leadership, and communication (listening, negotiation, verbal and written presentation).
Exceptional organizational and project management skills.
Ability to deliver high-quality work within defined timelines.
Able to work independently and collaboratively, as indicated by the specific project.
Skilled at working virtually; freedom to travel weekly (including internationally).
High personal energy and motivation.
ALULA is currently recruiting both contractor and employees to work across the United States. We also have international opportunities for those interested in working globally.
ALULA's Corporate Office is located in Pittsburgh, PA, however as this is a remote opportunity, you may live anywhere in the U.S. We are proud to be a 100% employee-owned company. At this time, ALULA cannot transfer nor sponsor a work visa for this position. Applicants must be authorized to work directly for any employer in the United States without visa sponsorship. ALULA is an equal opportunity employer. ALULA is a drug-free workplace.
---
To apply, please email the following to [email protected]
ALULA application
Your resume
Cover letter
We Take Great Care to Provide an Exceptional Work Environment for All
ALULA is committed to a work environment in which all individuals are valued and treated with respect and dignity. ALULA provides a professional atmosphere that does everything in our power to ensure diversity, equity and inclusion as a foundation in our corporate culture.
We are an equal employment opportunity employer without discrimination or harassment on the basis of race, color, religion, sex, sexual orientation, gender identity or expression, age, disability, marital status, citizenship, military status, national origin, genetic information, or any other characteristic protected by law. ALULA prohibits any such discrimination or harassment.
All individuals associated with ALULA have the right to work in a professional atmosphere that promotes equal employment opportunities and prohibits unlawful discriminatory practices. All full-time, part-time, per diem and contractor team members are required to build and manage business relationships among persons in the office, on client sites, and in any company related interaction, that is free of explicit bias, prejudice and harassment. Our policy applies to all applicants and employees, whether related to conduct engaged in by fellow employees or by any outside partners not directly connected to ALULA.