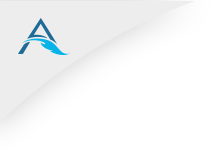 2020 // On-Demand Online
WEBINAR: How to Nudge Your Culture for Successful Strategy Execution
In this webinar, explore how to get the best outcomes from your people and your organization by nudging your culture and fixing the work environment first. We'll show you how to take a culture snapshot of your organization and how to understand the habits in the workplace (the environment) using what ALULA refers to as an ABC analysis. We'll share how to use the analysis to nudge your culture in the desired direction.
PRESENTED BY: Danielle Geissler, Ph.D. & Amy Durgin, Ph.D.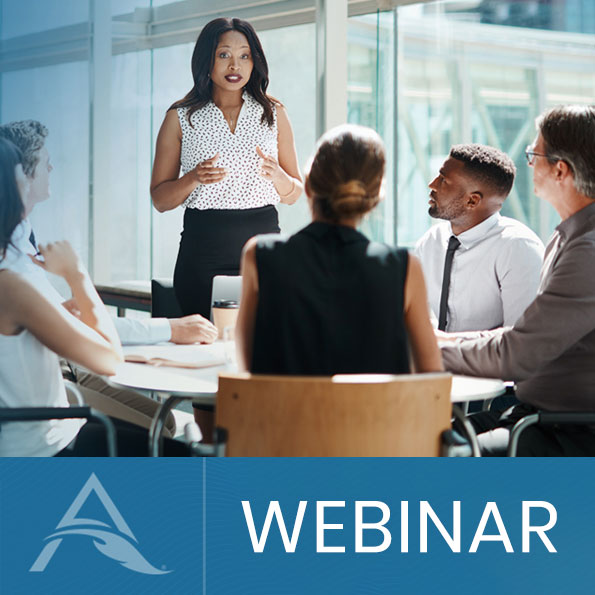 September 23-25, 2020 // Online Livestream
Advancing Women's Leadership Skills and Opportunities in Pharma and Healthcare
Managers, Directors, and VPs who aspire to continue on their career path to senior level, executive level and C-suite roles, will hear first-hand from accomplished female Pharma and Healthcare executives who have leapt over barriers and created their success. These leading women will share stories and lessons learned from their climb to the top. Through keynotes, panels, and unique mentoring breaks, this event shines a spotlight on influential women in Pharma and Healthcare, bringing industry role models and their journeys to the forefront.
During the conference, attendees will be exposed to and have plenty of networking opportunities with key thought leaders, mentors and industry influencers.

CHAIRPERSON: Danielle Geissler, Ph.D.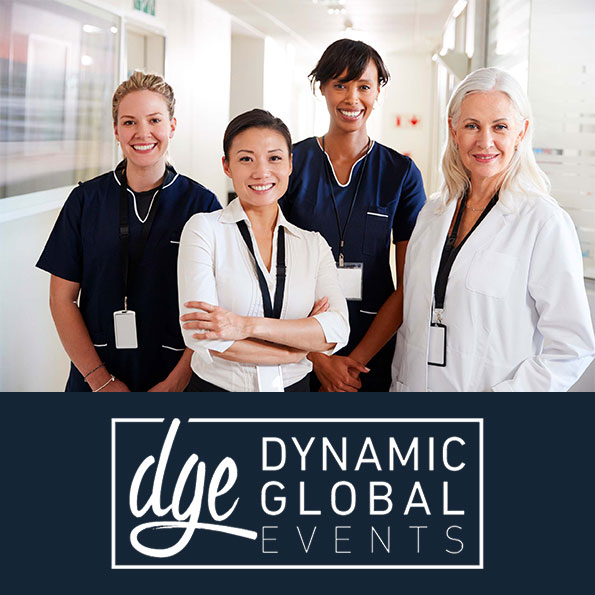 July 21 - 23, 2020 // Virtual Event
American Biomanufacturing Summit 2020
WORKSHOP: Transforming Organizations to Drive Competitive Performance in Manufacturing
ROUNDTABLE: Women in Leadership Roundtable: Experiences and Best Practices – How to Embrace Uncertain Times and Lead by Example
FACILITATOR: Danielle Geissler, Ph.D.
October 9, 2019 // ONLINE 1:00 PM ET • 10:00 AM PT
WEBINAR: What Great Leaders Do To Lead High-Performing Teams
Join this one-hour interactive webinar to learn about a research-based framework that provides proven essential leadership actions, critical for leaders who are responsible for building and leading high-performing teams.
PARTICIPATED BY: ALULA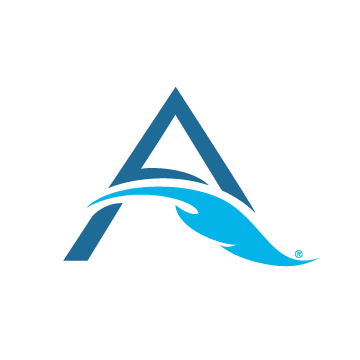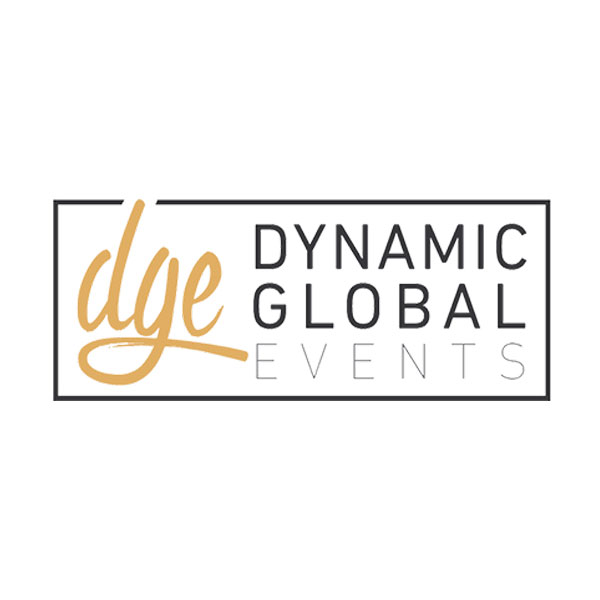 September 9-10, 2019 // Boston, MA
Future Pharma
Speaking on the topic of: Achieving Digital Transformation: Critical Drivers for the "New Way of Working"
PRESENTED BY: Danielle Geissler, Ph.D.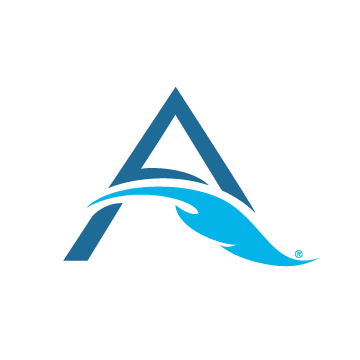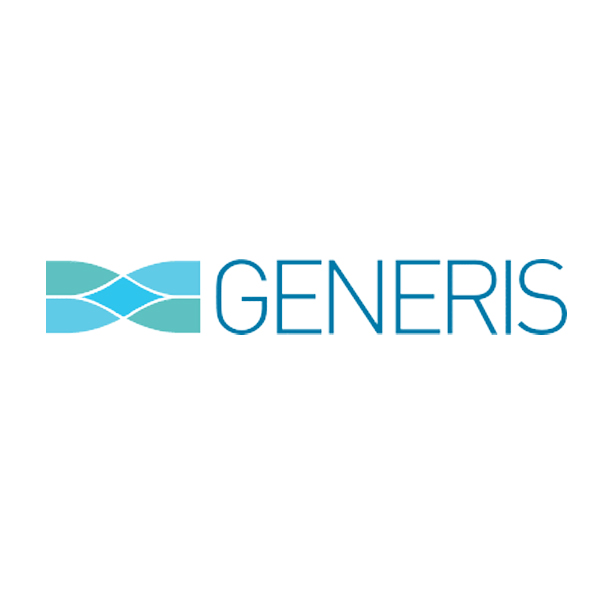 May 1 - 3, 2019 // Naples, Florida
Trust and Wealth Executive Seminar
American Bankers Association
SESSION: Multigenerational Investing
PARTICIPATED BY: ALULA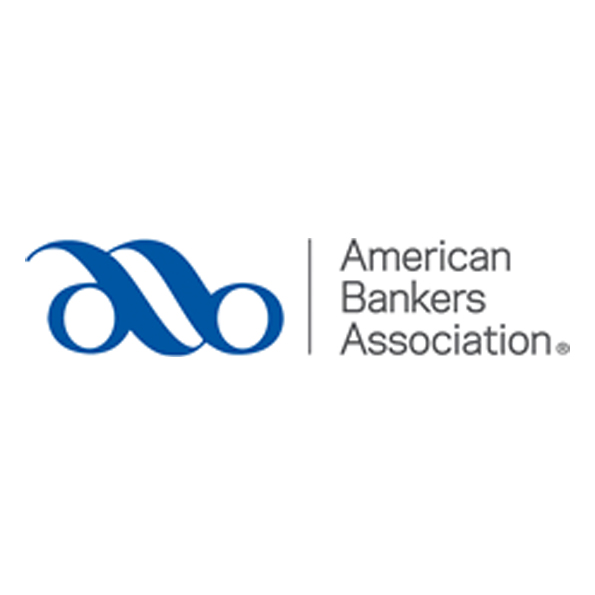 May 1, 2019 // SAP Offices, Philadelphia, Pennsylvania
Philadelphia HR Roundtable
TOPIC: HR's Critical Role in Supporting Digital Transformation
PARTICIPATED BY: ALULA